The Best Pest Control In Northeast Florida For As Low As $35/Month!
Pest Control In Northeast Florida
You love your home and lawn, but unfortunately, so do pests! If you're looking for top-of-the-line home pest control and commercial pest control in Jacksonville and Northeast Florida, your friends at Trad's Pest Control have your back.
Dealing with pests can be one of the most difficult parts of being a homeowner. Termites can damage your home's structural integrity and resale value, rodents are destructive and spread diseases, and mosquitoes and fleas can expose you and your loved ones to countless dangerous illnesses.
When you partner with Trad's Pest Control for pest control, you can trust our exterminators to provide you with protection from the following pests:
A Pest Control Plan For Everyone In Jacksonville & Northeast Florida
Here at Trad's, our goal is to take that worry off your plate with our pest control. Our motto is simple: 100% Integrity, 100% Effort, 100% Of The Time!
Eco-Friendly, Year-Round Relief
With all the different pests that plague Northeast Florida, any quality exterminator needs to have a range of treatment plans and options at the ready. When you partner with us, you'll get more than just pest control: you'll get professionalism, dedication, and a job well done. All of our exterminators go through extensive training, including hands-on and classroom instruction, to make sure they're able to deliver top-notch results.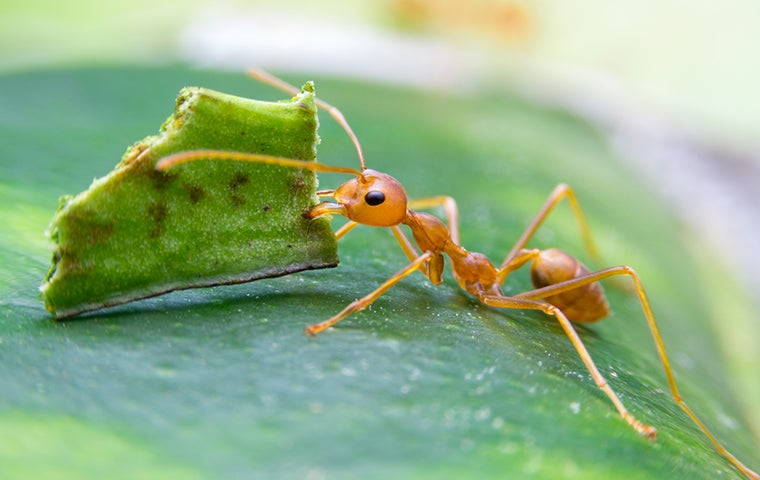 With our pest control services around Jacksonville, you can expect:
A FREE inspection to assess the state of your home.
The initial application of interior and exterior treatments to eradicate pests.
Quarterly treatments for perimeter upkeep.
Pest-specific treatment if issues arise throughout the year.
The use of reduced-risk and organic products to keep your family and the environment safe!
Free re-treatments if issues persist!
Pests We Cover in Northeast Florida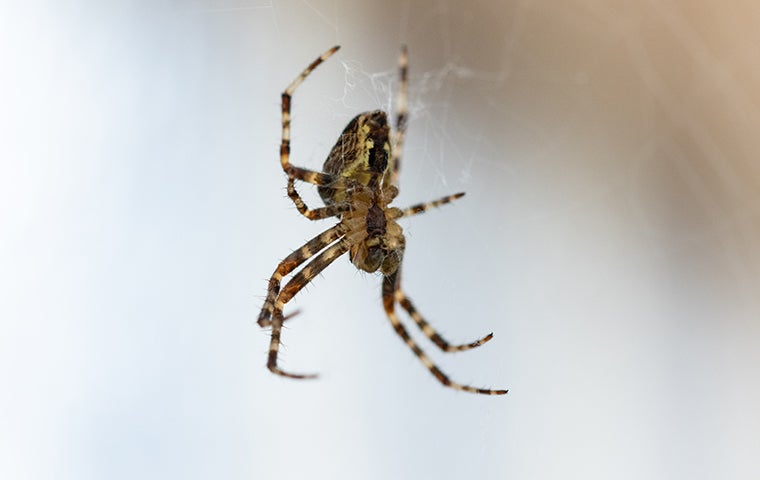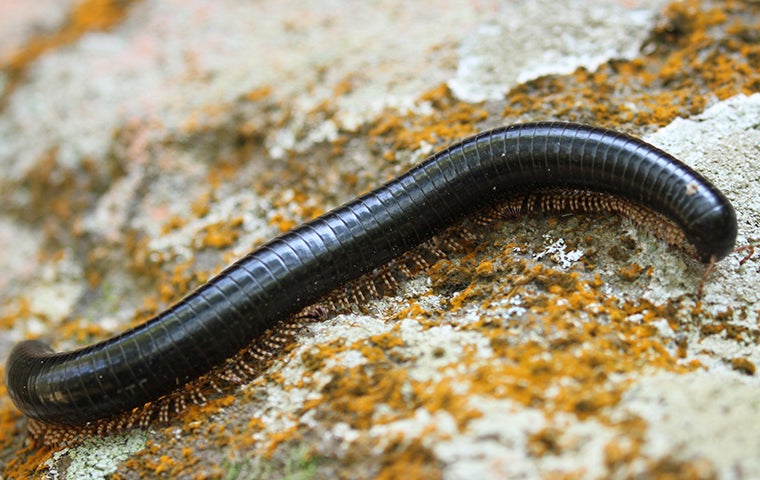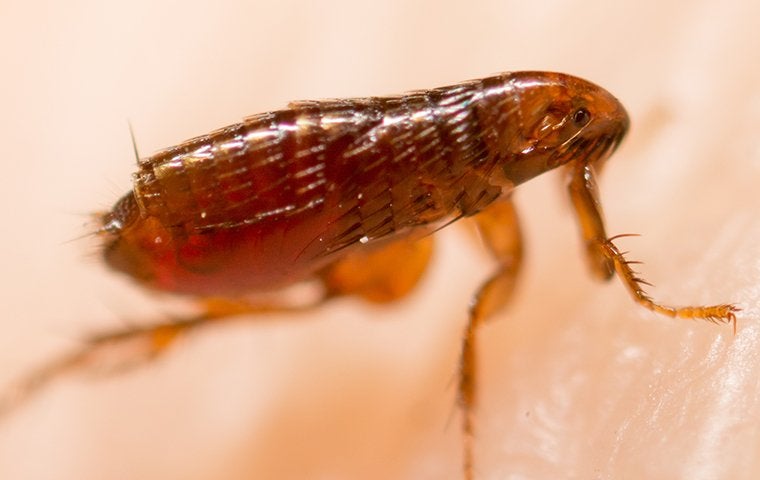 Cockroaches
Silverfish
Ants
Spiders
Earwigs
Centipedes
Millipedes
Rodents
Rats
Mice
Wasps
Yellowjackets
Mosquitoes
Fleas
Termites
Rodent Control In Jacksonville & Northeast Florida
Sometimes, mice and rats love to sneak into your home; that doesn't mean you love having them! Rodents can transmit various diseases such as hantavirus or salmonella, plus they can cause allergy flare-ups. If you're in need of professional rodent control in the Northeast Florida area, call Trad's today! Our Jacksonville rodent control service options includes baiting, trapping, and the removal of rats and mice in your home. Plus, we will provide rodent prevention services if needed!
If you notice these signs of a rodent infestation, give us a call for rodent control:
Gnaw marks on furniture, baseboards, wires, and cabinets
Holes in baseboards or walls
Droppings
A musky or rotten odor
Odd pet behavior
Scampering or scratching noises coming from your walls or attic
Allergy flare-ups
Stinging Insect Control & Bee Removal In Jacksonville & Northeast Florida
As pesky and annoying as bees, wasps, and yellow jackets are, they are also essential to the environment—especially bees. Due to this fact, we only provide our Jacksonville stinging insect control on an as-needed basis, where our exterminators will remove ground bees and wasp nests. If our exterminators feel they cannot safely remove the nests or bees, we outsource bee professionals who can safely remove them from your property without potentially harming the hive. Please note that when we do provide wasp and bee removal services that they may require specific appointment times and precautions.
Commercial Pest Control In Jacksonville & Northeast Florida
Looking for commercial pest control for your company's office? Lucky for you, Trad's services businesses as well! As a small business ourselves, we understand that an office is no place for ants, roaches, stinging insects, or spiders. They're an eyesore that could cause customers to leave, as well as could cause allergies to flare up for your employees. We'll make sure your business is up to code in regard to a pest-free office with our pest control, termite control, and mosquito and flea control for your office.
We provide commercial pest control for small businesses in Jacksonville, such as:
Dentist offices
Lawyer offices
Insurance offices
Some office strips
Give us a call today 904-733-7488 to learn more about how we can service your business!
Convenient Scheduling & Servicing
You've got enough on your plate without having to deal with juggling messy bills and taking time out of your day to play phone tag. Here at Trad's, we know your time is valuable; that's why we've worked to streamline our business to be as efficient as possible. When you work with us, you'll have the benefits of our convenient monthly billing, online scheduling, and Saturday servicing. This means that, in a few clicks, you can have your pest problem taken off your to-do list! We can also treat for pests on Saturday. That way, you don't have to worry about rushing home or missing work! What could be better than that?
We provide professional pest control in Atlantic Beach, Durbin Crossing exterminator services, and more pest control services throughout Northeast Florida.
Had Enough of Jacksonville Pests?
The Best Pest Control In These Jacksonville Metro Area Communities: